5 Fundamentals of Creating Engaging Website Content
January 11, 2018 | 3 min read time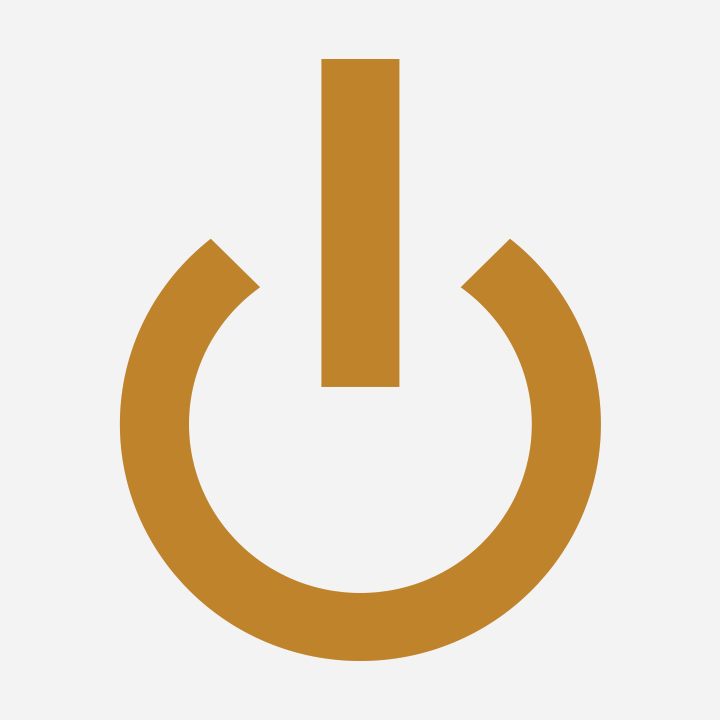 Austin Walker
We know that publishing engaging website content can drastically increase your business' web presence. From organic traffic to reliable follower gain, engaging content helps you attract visitors to your website, convert leads, and close customers.
The big question is: with online writers submitting 85 million new posts to WordPress.com every month, how can you make your web content stand out from the rest?
The answer lies within the content you publish on your website. The more engaging your web content is—the more productive your website will be for your business. Read on to learn more about the five fundamentals of creating engaging web content that will boost your website's performance and make it shine on the surface of a sea of competition.
1. Become a Thought Leader
You want your potential clients to believe that your business is the most well-suited to meet their needs. One way that you can turn a skeptical visitor into an intrigued customer is by showing them that you actually know what you're talking about and can provide a service that will solve their problems. By becoming a thought leader in your industry, people will turn to you when they need answers and you will have the opportunity to build trust with those prospects. Pro tip: Use the content of your website to engage your visitors by providing answers to common questions in your blog or social media posts.
This wildly popular life coach offers elaborate experiences for folks looking to radically change their life. But his website starts at his mission's roots: empowering people to can change their lives in small ways today, with the idea that they will continue turning to Tony Robbins for advice.
2. Be Relatable
The relationship you build between you and your prospects is pivotal to closing customers. To aid in building trust with your website visitors, use your web content to relate to your audience. Show prospects you have something in common with them by posting content that interests them—Does your audience flock to short, instructional articles? Or, do they prefer to read a long article encompassing an entire subject?
Also, consider the tone of your writing: Will your audience respond better to a professional and authoritative tone? Personable and welcoming? Or perhaps sarcastic and cynical? PRO tip: be considerate and intentional with the tone your business conveys from the get-go to create a consistent look and feel to your web content.
These aspects of your writing give your website (and your business) a personality, ultimately making your content more relatable to readers and keeping them coming back for more.
3. Be Relevant
None of your potential clients want to read website content that isn't directly related to the industry you work within. By keeping the information presented on your website relevant to your industry, you will prove to your customers that if they choose your business, they are going to receive the top-of-the-line service they are searching for.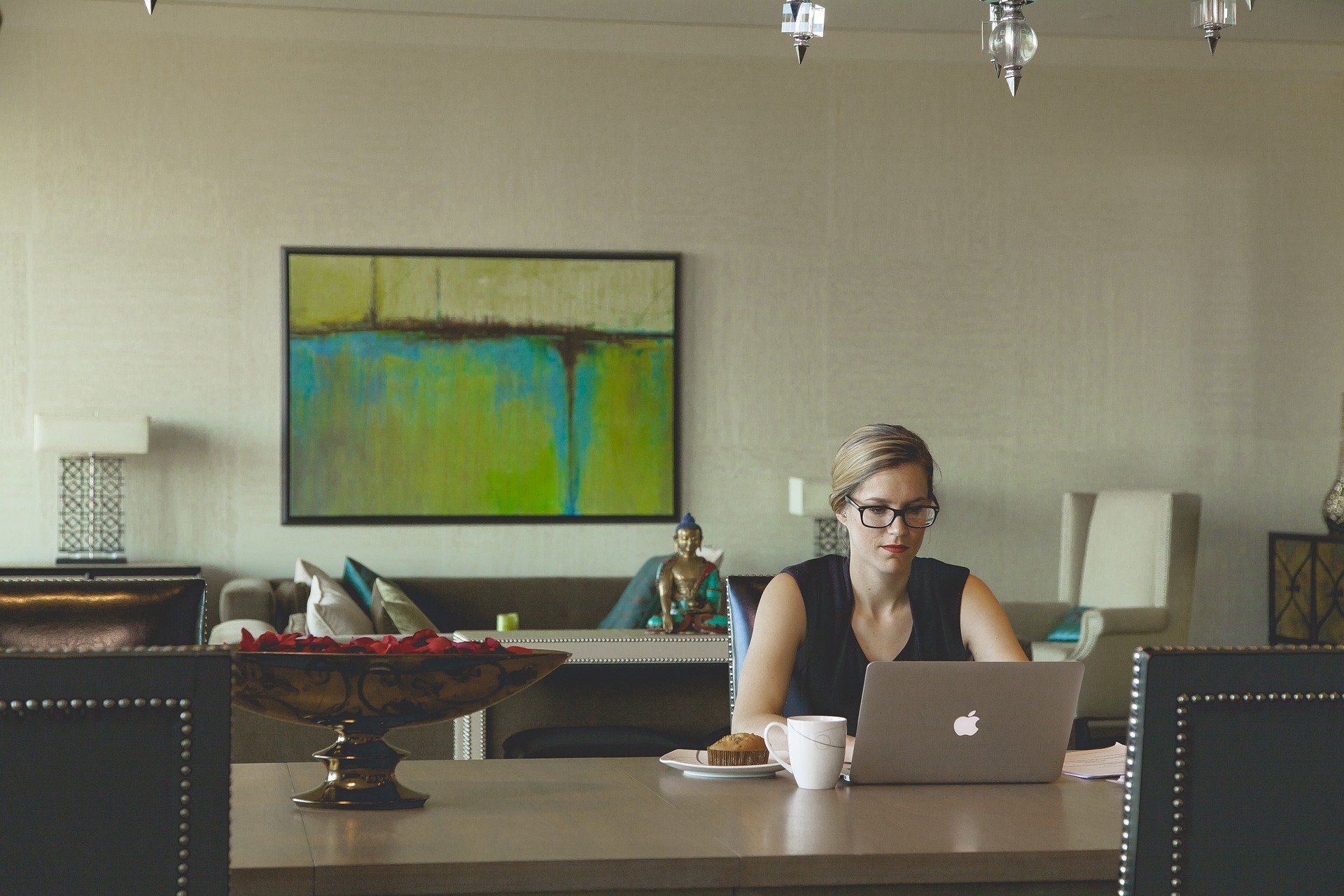 4. Back Up your Sh*t
People want to believe what you tell them, but don't give your prospects any reason to doubt what you say. Back up your claims with facts and head-nods from other thought leaders to boost your credibility. Your website is the first opportunity for you to reach out to customers, and if a potential customer doubts your ability to provide adequate services, there is nothing to stop them from moving on to the next search result on Google. Well thought out and organized web content are key to engaging your customer audience.
5. Make it Pretty!
Even Forbes agrees, the content of your website will be more engaging if it is easy to read. Keep prospects' attention when engaging with your website content by making their experience visually pleasing. Avoid pop-up ads and unnecessary text, pictures, or otherwise unpleasant formatting will repel readers before they even begin reading the content of your website. Make the layout of your content friendly to the eyes of your potential customers. White-space, bullet-points, and headers are your friends— include photos where appropriate and make sure the visuals are striking and relevant to the content being presented.
And there you have it, folks! Keep your eyes on the prize when developing content and don't forget to fall back on these key fundamentals to engage your prospects and boost organic traffic, social media followers, conversion rates, and more.