How to Succeed by Repurposing Blog Content
May 24, 2018 | 3 min read time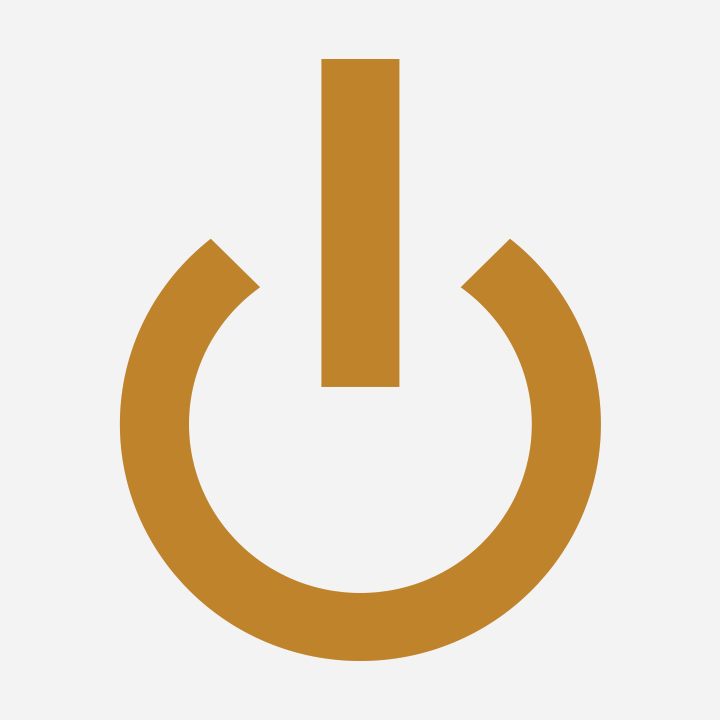 Austin Walker
If your business operates a website, it is likely that you have conducted your own research regarding how to most effectively reach new clients via web-based platforms. In doing this research it is even more likely that you've discovered a gold nugget: the content of your website is vitally important to the success of your business.
But creating good content can be expensive and time-consuming, especially in the case of blog writing. So how do you maximize the effectiveness of your blogs in social media?
Here's how: By taking the time to distill the information of your blog posts into succinct and direct social media posts, you drastically increase the likelihood that the content published in your blog will be read.
Repurposing blog posts with great content to boost your social media will generate more traffic and ultimately lead to greater success of your business. Doing so can make the money you spend on creating blog content go further for your business.
Why does that work?
Much like the thrifty and well-to-do young adults have taken to buying used clothes at Goodwill in order to inexpensively procure a style that caters to their individual aesthetic appeal, thrifty marketing teams are repurposing blog content to not only entice new visitors, but also perpetuate an air of originality.
You are spending significant amounts of money, time, or both on creating blog content, so stretch each dollar further by repurposing that content: a Hubspot consultant once told me that a good blog has at least two months of social media posts within it. (WOW!)
How you can succeed at this marketing strategy
Twitter
Twitter users enjoy tweeting because of its brevity. Instead of trying to reinvent the wheel, reframe the delivery of your blog post to coincide with the characteristics of the social media site that make it successful.
Potential customers that frequent Twitter will respond well to a tweet from your business only if you reframe the delivery of the blog's content. A tweet with a link to an unfamiliar webpage with an 800-word blog may get only a few clicks.

On the other hand, a tweet that keeps it short and sweet with a powerful quote or provocative statistic with an inviting picture is guaranteed to create better results for your business.
#Instagram
Instagram users scroll endlessly through pictures of cats, rainbows, and their friends' latest meals. This form of social media is entirely dependent upon visual stimuli, and thus, the picture you choose to post is far more important to users than the content of your old blog.
Much like Twitter, repurposing an old blog to be a social media marketing tool on Instagram will require you to boil down your content into one or two sentences. However, unlike Twitter, the picture you choose to post with it will either make or break you.
For purveyors of goods, this social media marketing strategy is especially effective as you can showcase your products easily and rapidly to generate interest. If you can pair your product picture with your website and a well-informed, trimmed-up version of your original blog post, you will generate trust with your potential customers that will undoubtedly increase sale numbers.
Facebook
Facebook envelopes the largest and most diverse demographic of users when compared to all other social media sites. The extensive network of potential customers made available to your business through posting on Facebook are nearly inexhaustible. Utilizing Facebook as a part of your social media marketing strategy will allow you to reach the greatest number of potential customers, and if they like what they see, maybe your business too can "go viral".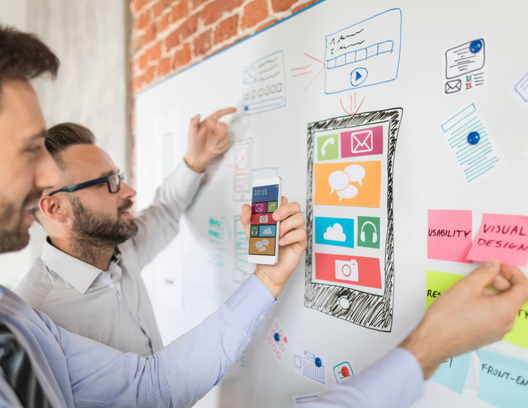 Your old blog post, even if it has only been viewed four times after being published on your website, can be recycled to inexpensively produce significant web traffic.
Instead of posting the whole blog, shorten it into three easily digestible points that spark a FB user's curiosity using a personality consistent with your business model and the characteristics of your target audience.
Add a nice picture and, lo! You have yourself one of the best social media marketing tools known to humankind.
LinkedIn
LinkedIn is like the older, BAR certified uncle of Facebook. LinkedIn is not useful for all web-based businesses; however, depending upon what goods or services your business produces, LinkedIn may be an invaluable member of your social media marketing team.
LinkedIn, much like Facebook, is able project the influence of your business into the forefront of your industry's field. If you need to market services: LinkedIn may be the social media marketing platform for you.
The content of your repurposed blog should bode well for the purpose of a LinkedIn post. If necessary, beef up your post with some solid statistics, and link to some reputable sources to create a post that appears more academic and professional.
By repurposing blog content to by part of your marketing strategy, you will generate more website traffic and ultimately lead to greater success of your business. Your marketing dollars will stretch further and you will likely see a more effective marketing funnel begin to develop.