Estimated service costs for a website redesign in HubSpot
June 22, 2020 | 8 min read time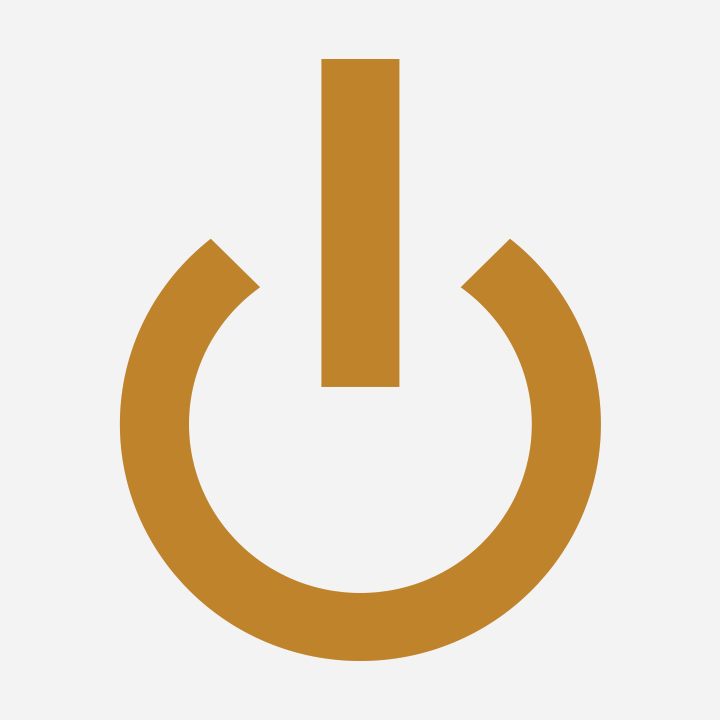 Austin Walker
A website is a business card and virtual storefront rolled into one.
Without a website, your business might as well not exist, as it's one of the first places that people will look when researching your niche and/or company. There are plenty of statistics available to show that companies interested in your services are looking at social media channels, your website, and a handful of other resources like online reviews to make sure that your services are going to solve their problem.
It's also part of our job in marketing to make sure that people understand that we add value to the fixing the problem that goes beyond just outright solving it.
But, website trends change all the time so it's important to keep up with them to make sure your website stays relevant.
If your website is due for an update, you'll be glad to know that Hubspot makes provision for ongoing upgrades through the addition of new features and/or pages.
But, as with anything, there's a cost involved.
Read on as we explain the estimated service costs of website redesign in HubSpot so that you can prepare an accurate budget.
If you're planning a redesign to try and increase the amount of leads you're getting from your website, you may want to check out how to nurture the traffic you already have.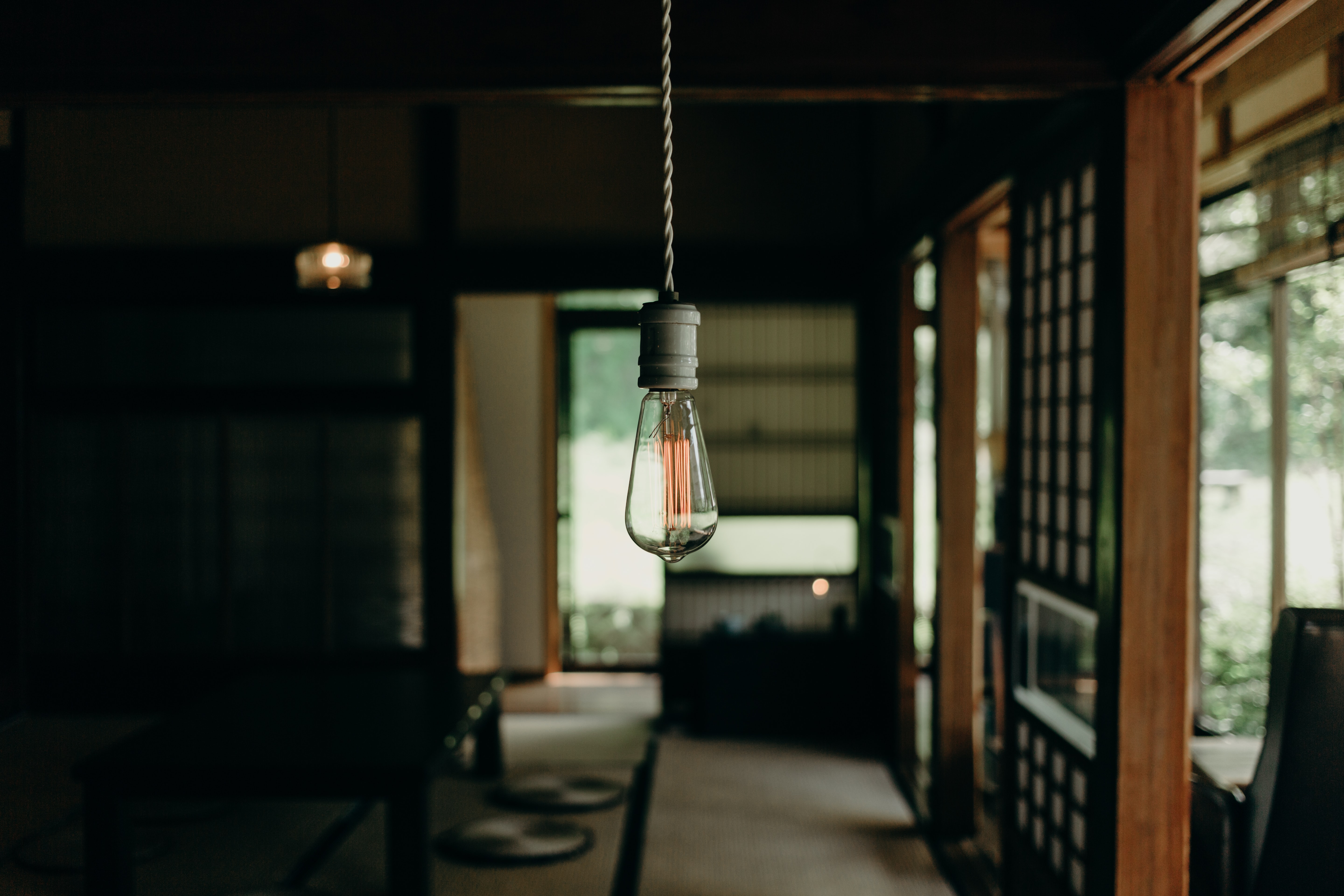 How Much Does It Cost to Redesign a Website?
The actual cost of a website redesign project depends on a number of factors, including the platform you use, the amount of time and expertise required, as well as the type of design you opt for.
Here are a few elements that contribute to website redesign costs and why they're important:
The Manpower
First you have to consider labor costs.
You need a team of talented and experienced web designers who know what they're doing. Knowledge of in-depth design principles is key, as is an ability to leverage psychological triggers when choosing images and writing copy.
For instance, it can take time to come up with and arrange a color scheme that speaks to your particular target audience.
It takes an understanding of color theory and an ability to apply it to create attention-grabbing graphics that work well with the rest of your website's design elements to create one cohesive message.
This level of expertise requires years of training and it doesn't come cheap.
Keep in mind that selecting a specialty web design agency often translates to a higher cost, and every agency has its own set of processes and expertise that it applies to website redesign.
Once the major website redesign project is done, make sure your Head of Marketing knows enough to make regular updates so you can leverage all the new changes and make the most of your new and shiny website.
Extension Costs
The great thing about using a platform like HubSpot to design and host your website is that you get access to a wide range of extensions that allow you to add different features and unique functions to your site.
All of these extensions come integrated along with CMS Hub tools such as live chat, multilingual support, marketing automation, Lead forms, call to actions (CTAs), and email to name but a few.
All of this is available at no extra cost, which means your web designer can add specific features to your website for a relatively low cost.
Customization
Considering the personalized nature of each website redesign project, it's important to understand that you quite literally get what you pay for.
The amount of time and effort required throughout the process depends on your goals and needs, how long it takes to achieve them, and how much you're willing to pay for uncompromising quality.
Luckily, the level of customization offered by a HubSpot website redesign is game-changing. Just be mindful of the fact that the level at which you choose to engage the platform's many customization features will also add to the final cost.
For instance, HubSpot has a feature called "Adaptive Testing" that allows you to create up to five different variations of the same page.
This feature automatically monitors each page variation in order to come up with the best performing one.
It's a great way to optimize your website and make sure that you re-launch with a bang.
But, leveraging such customization tools means that the web agency will have to spend more time working on each individual page.
What if a particular page variation performs well on its own but doesn't work well with the rest of the website?
These are issues that you'll have to engage, which further prolongs the time it takes to finish the website.
But, it's well worth it considering that redesigning a website is like refurbishing a house; if you get it right, you won't have to do it again for a very long time.
The Process
Another consideration to make is whether the web developer or agency you're dealing with has the right processes in place to create a stunning and effective website.
This process often involves brainstorming, determining the marketing persona, UI/UX testing and user testing to name but a few.
The planning and design stages are arguably the most important of all the different aspects of this process.
That's because if you get it right from the beginning, then it's easier to expect a smooth and headache-free collaboration with your web designer.
Often, the more time and effort that's spent developing and executing this process, the more effective it's expected to be.
Functionality
Another aspect that goes into the cost of web redesign in HubSpot is the level of functionality required by your website.
This includes the tools required to operate your website, and integration of third-party systems such as ecommerce, ERP and CRM.
Want to add a shopping page and checkout cart to your website? Want to spruce up the blog section and update your content?
Every update you make requires a unique set of skills, tools and time to execute.
The great thing about redesigning your website on HubSpot is that it offers a suite of flexible tools that allow you to make changes as you go along.
This means if you're not happy with something, you can always ask your web designer to tweak it according to your preferences as nothing is set in stone.
Content Development
It's always a good idea to invest in good quality content when redesigning your website, because that's what determines the quality of the user experience.
Content is needed for each and every web page on your site and it must be created from scratch.
This includes things like photographs, copy, video and infographics.
It can take up to four hours to write content for a single web page, and you need to use original photos and videos which further pushes the cost.
But, quality content is a small price to pay considering the results you get, which is higher engagement and leads.
Other factors worth mentioning include URL mapping, search engine optimization (SEO), and content migration.
You can always utilize a template or guide to help you put together your own content whether for a web page or for your blog. Check out this e-book we've provided to put together your best content.
Layout Templates
The number of layout templates that you use can also contribute to the amount of time and resources required to redesign your website.
If all of your website pages have the same layout, then it'll take less time to redesign the whole thing than if you were using a different layout for each page.
But, you should ask yourself if skimping on layout is worth it when your competitors are leveraging the power of visual appeal through layout diversity.
Growth Driven Design (GDD) vs Traditional?
The growth-driven design process is driven by results and involves creating a high-performing website that actually provides value to the user while boosting business growth.
Part of what makes Growth driven design so effective is the fact that it allows you to measure results so you can constantly improve your design.
On the other hand, traditional design is static and doesn't offer the same customization possibilities.
HubSpot offers customization in spades so it would be a shame to not take advantage of it through growth-driven design.
Below is a brief explanation of what you can expect from each option so you can make an informed decision.
Growth-Driven Design
Growth driven design is open-ended, leaving space for continued and strategic optimization.
The initial launch of the website is just the beginning of the process and from there, you can start collecting data and use it to build better and more effective website pages over time.
The only caveat with growth driven design is that you constantly have to analyse and track data that's used to update the website.
This translates to paying monthly costs in order to continue building and optimizing your website.
Traditional Design
Traditional design requires that you build your website all at once.
After it's launched, there's little room for you to make changes.
You have to use what little data you have to design a website that meets your consumer's needs and preferences.
A website built according to traditional web design will often cost more because it's a once-off project that's meant to sustain your brand for a long time.
A small to medium sized business can expect to pay anything from $15, 000 to $100, 000 for traditional web design.
While you still need to create content to keep your website up to date, everything else is pretty much set in stone.
This means you won't have to commit resources to it on a regular basis, but you won't get much out of the website in the long run due to the limited nature of its design.
GDD Ranking Factors
GDD can be broken into three main pillars, including risk mitigation through constant results tracking, continuous refinement of the website, as well as sales and marketing integration.
Website Redesign Costs
Up to this point, we've covered what goes into a website redesign project, let's take a look at:
Small business
Let's say you run a small agency with a handful of employees and lean overheads. Content creation should set you back about $2,000 to $4,000, a custom template should cost about the same, and a marketing strategy will cost about $3,000 to $5,000.
Medium-sized business
For a medium-sized business such as a fast-growing ecommerce business for example, you should expect to pay about $4,000 to $7,000 for good quality content, website marketing will set you back about $4,000 to $7,000 while website migration costs about $4,000 to $6,000.
Large business
A large business with about 200 or more employees would need to shell out about $6,000 to $10,000 for content creation, $6, 000 to $8, 000 for an A-class marketing strategy, and $6,000 to $10,000 for website migration.
The Ultimate Cost
All things considered, what is the final cost of a website redesign in Hubspot?
Growth Driven Design (GDD) takes a completely different approach than traditional website redesigns and determining a cost depends on what data is already available and whether new goals have been established. Investing in your website using the growth-driven design approach is an investment that provides continual growth, month after month, as you gather necessary data and feedback to fully optimize your website.
Your investment is spread out over time from the initial launchpad site to the continual site improvements based on real data from analytics and customer feedback. Your investment is based on actual facts, not assumptions which is a typical issue during a traditional site build.
Depending on data that has already been gathered and established website goals, a website following the GDD principles can initially cost between $2,000 to $10,000. Ongoing costs are based on the improvements needs determined as additional data is gathered and new goals are established.