Transforming IB Roof's Website: A Successful HubSpot Migration Story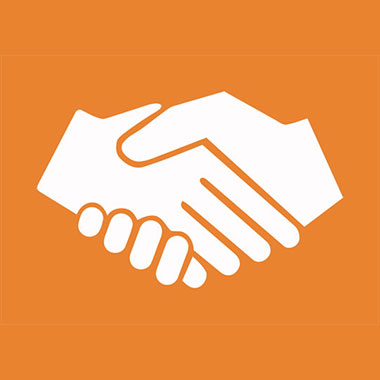 IDP Team
Project Details:
This project involved a significant migration and redesign from Wordpress to the HubSpot CMS, encompassing multiple blogs and a comprehensive resource center. Through the meticulous design process, strategic reworking of the sitemap, and the creation of a custom theme, we collaborated with IB Roof and Creativate to transform an underperforming brochure site into an exceptional digital sales tool that effectively engages their target audience.
Deliverables:
Custom designs
Custom theme w/ templates and dozens of easy-to-use modules
Resource center with filters
Launch support and training
Developed in collaboration with our agency partner, Creativate.
Homepage



Projects

Detail Drawings - Resource Downloads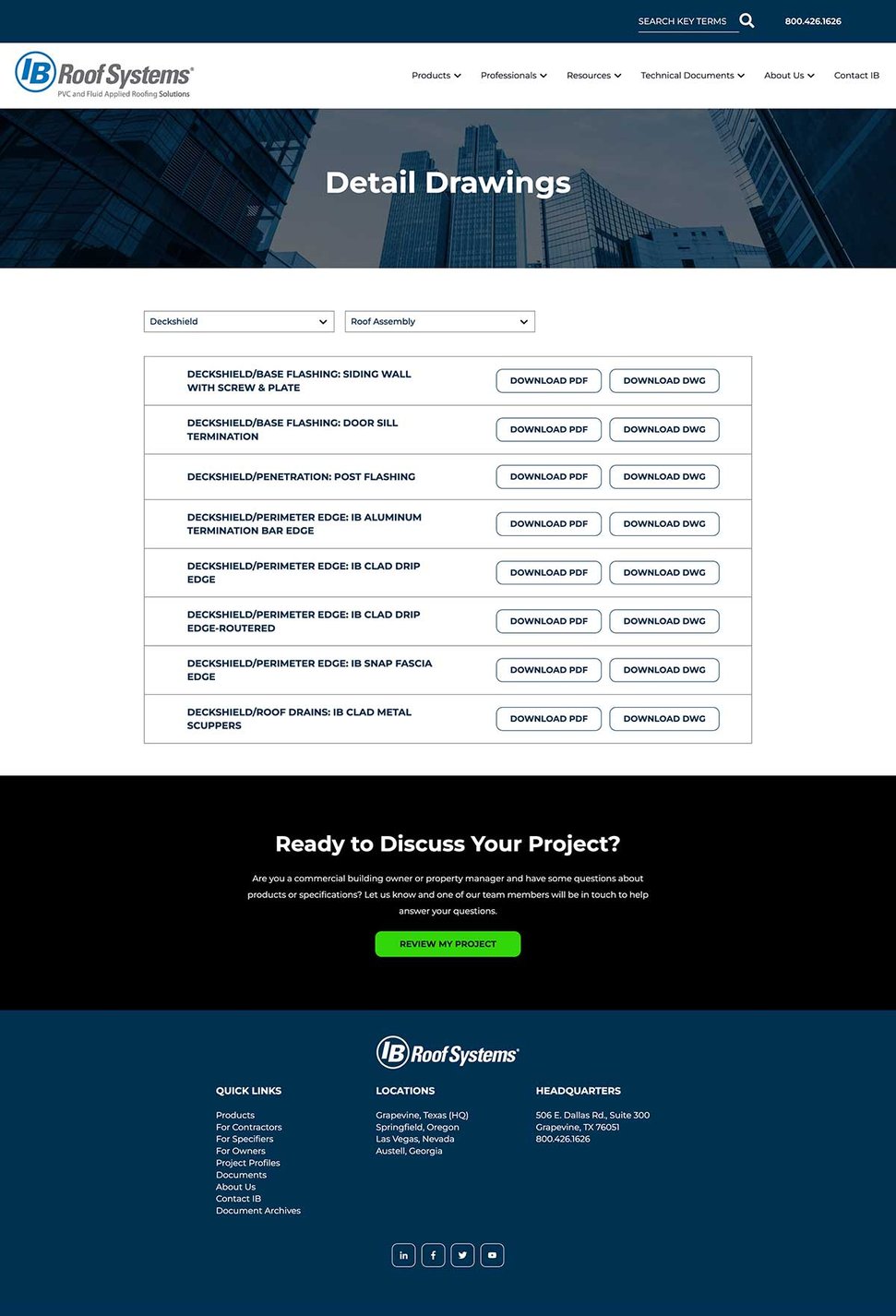 Click here to see the site in action!