Brighton Science: Brand Relaunch & Full Site Build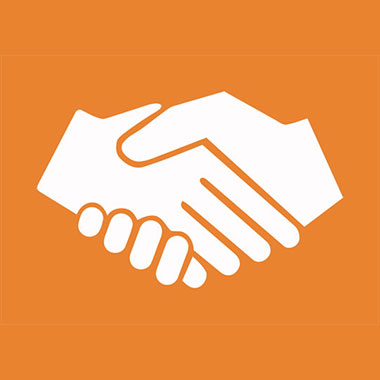 IDP Team
Project Details:
Brighton Science was in the midst of a major rebranding effort and enlisted the expertise of Bristol Strategy to bolster their marketing efforts. As a trusted agency partner, Bristol Strategy approached us to help complete this project in record time. Working closely with the design agency and Bristol Strategy, we were able to bring this development to fruition in a timely manner.
Deliverables:
Custom theme with custom modules and templates
Parallax background effects and animation
Launch support and training

Developed in collaboration with our agency partner, Bristol Strategy.
Homepage

*All projects are developed with the HubSpot CMS