How Effective Website Design Contributes to Your Business
December 14, 2017 | 3 min read time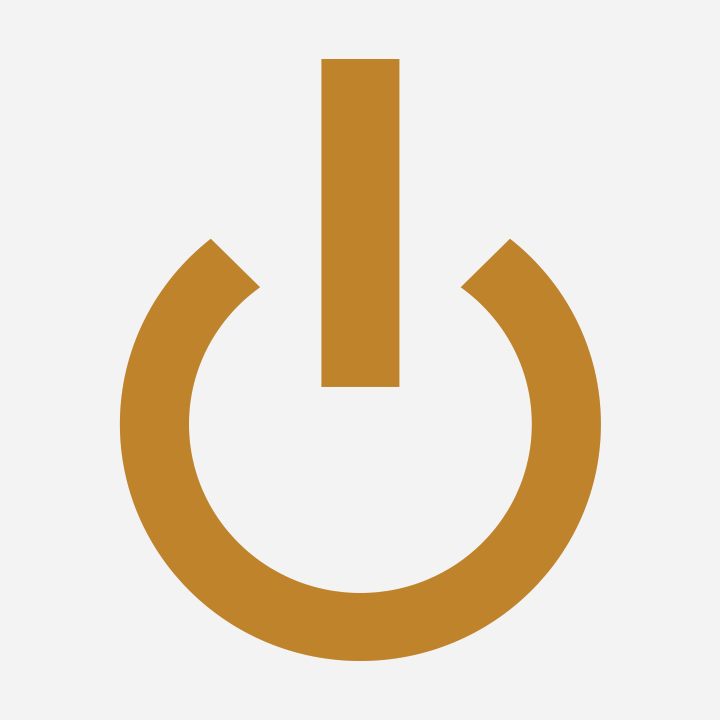 Austin Walker
You may find yourself asking: why seek help in developing a new website design? Your design works, even if it is a little outdated compared to the competition. Maybe you just redesigned your site a couple years ago. Is a new website design something that will continue to better my business? Total website traffic keeps growing globally, and consumer behavior changes all the time, so designs and websites need to be updated often. There are numerous studies declaring that a better designed website contributes to higher customer traffic, better prospect-to-customer conversion rates, and enhanced social media and SEO presence.
One such study is the Trust and Mistrust of Online Health Sites. The goal of this study was to understand if different design elements and content factors really made a difference in trust among users of health sites. The findings of this study determined that design elements were much more powerful than content. 94 percent of comments were directly related to website design, while only 6 percent referenced actual content. Although this study focused on health sites, it is safe to say that some fundamentals carry over into other industries.
Specifically, here are some of the elements that made users mistrust a site:
Complex layouts
Pop-ups and repetitive ads
Boring design, lack of color
Small print, hard to read fonts
Slow load times
There are lots of other studies across many industries that all draw a similar conclusion: effective website design develops good business. So what exactly makes website design effectively build customer relationships? And, how can your business accomplish this?
The most effective websites are designed with these 7 rules in mind:
1. The design clearly answers: "Who I am" and "What I do."
This is the first step in cultivating trust. Tell your users exactly what your business does so they know that they are in the "right place." If a user can't tell what your business does in a few seconds, they will leave.
2. The design resonates with your target audience.
In order for your website to really succeed, you'll want to make sure that your particular design appeals to the people you are trying to sell to.
3. The design communicates a compelling value proposition.
What makes a user want to stick around is what you can offer them. Give them some options to click around and learn more about your business before they opt to head to your competitors' sites.
4. The design is optimized for multiple devices.
Nowadays, people surf the internet on phones, tablets, computers, and a myriad of other devices. If your website isn't optimized for a user's device, they won't stick around.
5. The design includes calls-to-action.
Make sure you are very clear about telling your users what the next step is. Whether it's "Sign Up For A Free Trial" or "Subscribe To Our Newsletter," make sure they have lots of options to do so!
6. The design is always changing.
Static websites are easy to spot, and tend to be outdated very quickly. By changing your design, you show users that your business cares about their online presence and makes an effort to improve. Make sure you are offering relevant, current content with the latest and greatest in high-res images and other design elements.
7. The design is effective.
This is definitely a "last but not least" scenario. Without an effective design you cannot hope to build trust, communicate value, and bring your website visitors to the next step of your sales process.
The best websites are able to communicate most of the guidelines above in their homepage alone! These easy-to-follow guidelines can begin to develop a relationship between a potential customer and you business, and you want that relationship to be a good one. Nobody ever got a second chance to make a first impression.
If you need a little more guidance, here are some examples of websites with amazingly effective web design:
1. Chargify
Why it's amazing: They address a pain point of their target audience in their page headline. If you thought you might need their service, they make it a whole lot easier for you to justify it without clicking a thing.
2. Airbnb
Why it's amazing: Smart search fields detects your location and automatically fills the search based upon your past preferences (if you're already logged in). That's genius.
3. Rewire Inc.
Why it's amazing: They not only explain their purpose in text, they also include a video below the header that offers another perspective into their business coaching. This is very effective in delivering a similar message in different ways to appeal to different types of users.
4. Mixbook
Why it's amazing: If you came here to try and develop a photo gift, you're already on the path to success! They've inserted you in the process without you even knowing it. Click around and you'll be at the shipping & payment stage in no time. Now, that's effective.
Why it's amazing: Clear, crisp graphics with an easy-to-understand font letting each and every user know exactly what we do from the get-go.