7 Awesome HubSpot Integrations to Spice Up Your Workflows
November 16, 2017 | 3 min read time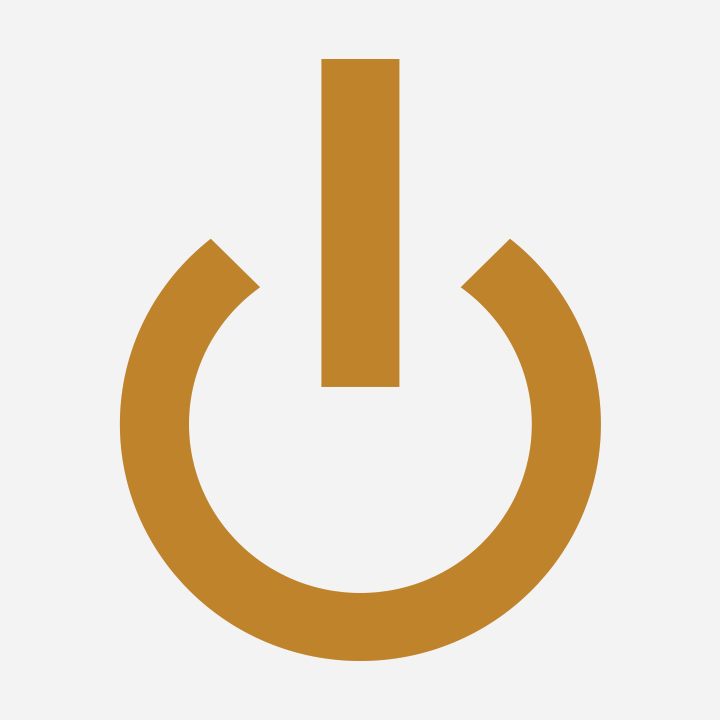 Austin Walker
HubSpot changed automated marketing and has become one of the largest CRMs in the world. It's also really easy to use, and has been successful for hundreds of thousands of companies. With all the data produced, and all the new contacts you can bring in with HubSpot, sometimes things can get a little out of control, or you just need another hand in making sure you're taking full advantage of what you have.
Whether you're thinking about getting HubSpot, or already have it, here is a list of some of the local integrations that can really help bring your HubSpot account even more to life.
1. LuckyOrange
Illuminate drop-off reasons: Create heatmaps for each page of your site that let you know exactly what your prospects were interested in and what they left untouched. Record this visitor activity using HubSpot and attach that recorded video to your contact's timeline. Reveal actionable data, drive more leads, improve conversion, and generally rock at life.
Why you should be using LuckyOrange: Is there a point somewhere in your funnel where you are losing substantial prospects? LuckyOrange can give you unparalleled insight into how traffic is coming to and leaving your site. Compare historical statistics, keywords, locations, keywords, tweets, languages, etc. Looking for icing on the cake? HubSpot helps you setup and support this awesome integration.
Bonus points: If you aren't a subscriber yet then you can get 20% off LuckyOrange by visiting this link.
2. Gatsby
For the social butterfly: Leverage your customers' social influence for your business. Create campaigns that easily integrate into your workflow and introduce a button in your next newsletter or Instagram post. The button allows your customers to easily follow your brand on a desired social network, and they earn a promo code as a thanks.
For the graphic or web designer, having a few tricks up your sleeve to further gain socail influence, you can produce a few infographics with free tools.
Why you should be using Gatsby: Empower your business to sort customers by audience size to find your most influential customers. Then, make those customers your promoters and reap the rewards!
3. Wistia
For products that rely on video: Wistia provides you with a flexible video hosting application with open APIs so you can customize your site to your desired preferences. Add HubSpot forms to your videos to reap the rewards of higher engagement rates for video content.
Why you should be using Wistia: Guaranteed smooth playback, no ads, no downloads, and no signing in. With support for 4k. Need we say more?
4. Zapier
For those who like their options: Zapier allows you to "zap" from HubSpot to applications that HubSpot doesn't spring to integrate with, acting like an adapter from those applications to your CRM. Trigger emails, tasks, and more! So that very specific task in your workflow you wanted to automate through a payment portal trigger? Zap it.
Why you should be using Zapier: From personal experience I can say their customer service is great and can help you set up these triggers and integrations. Also, the customers have the power to vote on new zaps!
5. GoToWebinar
For the thought leader in the industry: Educate your followers with a webinar! Access registrants' information directly from HubSpot. These provide a higher return on your marketing investment by enabling you to qualify your leads. Also, you have the option to enable candid questions from the audience.
Why you should be using GoToWebinar: When you send materials within one hour of a live webinar, your prospects are 60x more likely to convert
6. Enthusem
Getting back to snail mail: Enthusem still sees the value in a good, old-fashioned postcard, and their clients do too. You can automate your direct mail in your HubSpot workflows.
Why you should be using Enthusem: Automatically customize using your customers' social media photos, company branding, and behaviors. Also, when you use offline communication to spur online action you create a rich, multimedia experience surrounding your brand.
7. LeadPages
Next level A/B testing: Build high-converting landing pages, sign-up forms, and other conversion assets that send leads directly to HubSpot. Test different forms of marketing content on your audiences to discover the right path for your business.
Why you should be using LeadPages: Templates make your landing pages easy to create and professional. The cherry on top: LeadPages also integrates with Facebook Ads.