10 Breakthrough Tools for Marketers Using Infographics and Design
September 7, 2017 | 5 min read time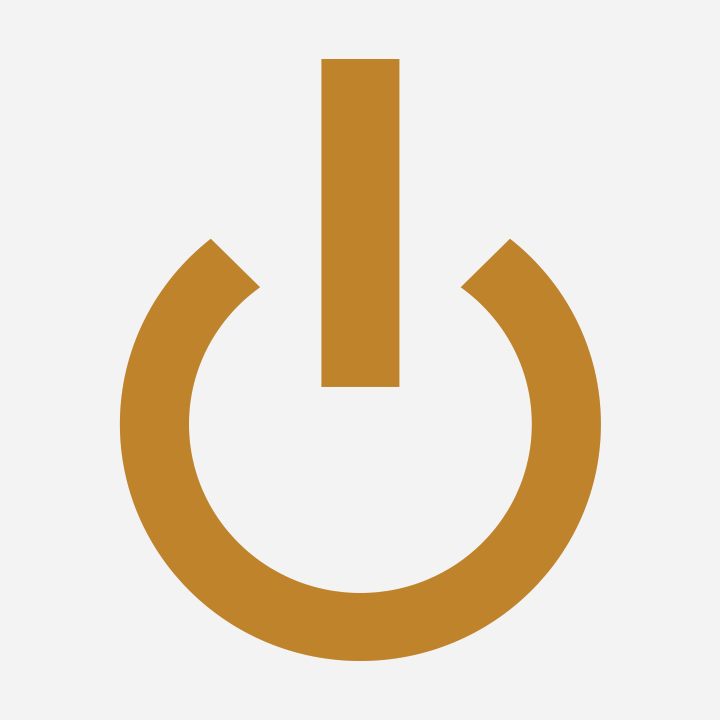 Austin Walker
You'd really think we should've used an infographic to put together this information, given its context, but decided it was going to be a little more useful to you in text.
When we consider the many types of content we find in automated marketing, Infographics are one of the better metabolized forms, especially when it comes to sharing raw data. So if you're an inbound marketer or designer, read closely. You may end up with some spare time on your hands!
Infographics are easy for a reader to understand, and normally not difficult to design. They're completely stuffed with great information, and the best ones also are built around a design that makes sense to the context of the conveyed info.
They can be used for downloadable content to grow email audiences and capture more leads. If you're ever having difficulties implementing your design or infographic into Hubspot, contact us.
Here are 10 breakthrough tools we've found to build some of the best infographics templates.
Canva is a really simple tool to use. It has a really great interface, which not only makes it simple create anything from a social graphic to a flyer to a business card, but it also tends to save you a lot of time. With photos that can be purchased in the software and pre-designed templates, it just could not be easier.
With several million photos within their stock, and only have to pay $1 for most of them, and some are free.
Hundreds of templates are within this really great software. So, if you're not a complete designer nerd, you can create infographics with just a few minutes.
It does have a freemium model, but only allows you to use some of the templates. Purchasing an annual subscription isn't too expensive, and if you need to make an infographic once a week, it's definitely worth the investment.
The Huffington Post decided to give Infogram a shot, and it seems to have worked out well for them.
Infogram allows for users to actually produce charts and graphs using quantitative data. So if you're going to be sharing a lot of information, it makes sense to purchase.
Seems to be alright just using their "Pro" version, although they offer a couple more pricing options, either monthly or annual. They do have a basic/free version, but you don't have access to images or icons to make your graphic a little more interesting.
A lot of really big names including Linkedin and intuit have been using this software. You're able to create pretty much any type of graphic: infographics, e-books, social graphics, blog images, presentation decks, and convey your servey results in an understandable format. The interface is a lot more simple, yet it feels like you have many more options.
For someone who isn't a designer, but needs to produce some really professional work, this may be the right option for them.
Make hundreds of infographics, media posts, and reports with this super easy tool.
Template and visual galore! Venngage has been a really fun and easy to use tool for almost any graphic designs. Basically any time of media you're putting together can be done here. Wouldn't necessariy say it's look is as cool as some of the others, but if it's good enough for Hubspot or Forbes, I'm sure it can work for you.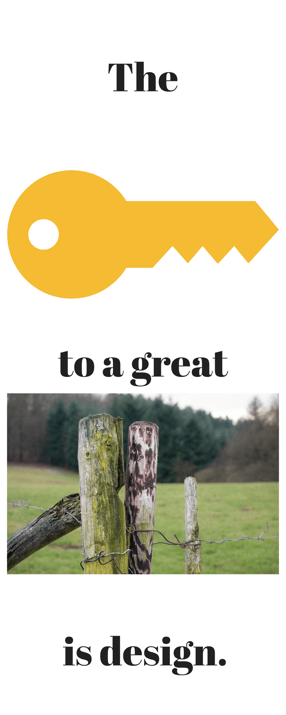 This tool is free to students, a premium membership will run $19, and the business profile will be $49. You can't download in high resolution PNG or have interactive infographics with the premium, so may as well get the business subscription.
Ever tried to look through 100 resumes? At what point did you start crying?
Vizualize.me is a really great tool for job seekers to spice up their resume. It's really easy to get your information uploaded using your Linkedin profile.
So, if you're a designer or marketer looking to show off your impressive design skills, and convey your professionalism in one easy piece, Vizualize.me is pretty awesome.
A paid subscription is required to download or print, but it is shareable with a link. Someone over here volunteered to let us use his profile as an example.
If you have a Venngage subscription, our next tool, you already have access to this handy tool.
Similar in concept to Google Drawings or even Photoshop, but let's just say a heck of a lot easier. Drawings tends to have a lot less you can do.
Draw.io comes with a lot of templated charts, so you don't have to dream it up youself. In the past drawing flowcharts, you've probably used Visio, which don't get me wrong is great, but can get expensive and doesn't really make much sense to purchase unless you're using it all the time.
If you're looking to help someone understand exactly what it is your small business does, or what value a product can bring them, this tool makes it easy.
If you're not a designer and love making cool pictures building off of something someone else created, this is the perfect software for you. Marketers without creative bones may be drawn to the ease-of-use that comes in here.
They certainly seem to have a little less on the template side, but at 600, it would take you a little while to use them all.
Plenty of space to upload your own photos, 200MB with their lowest package, 400MB for premium. They seem to be coming out with a pro package, increasing storage and giving a few more small benefits, but doesn't look like they're quite ready for it.
Piktochart has 3 different categories of pricing, for regular users, non-profits, and education/students. Paid either monthly or annually, so you can save a little money. They can get a little expensive.
With 500 templates, they don't have quite as many as some of the other companies we've listed, but same as before, it's going to take a while to go through all of them.
These guys tend to like helping to convey graphs and charts, along with your quantitative data. Although most of the softwares listed have cloud capabilities, they surprisingly are one of the first to highlight that on their website.
They do seem to have a lot more of the pre-made icons and photos than most of their competitors.
One of the key bonuses of this software: it's relatively cheap. They have a basic option that's free to see if you like it, but with limited templates and only the ability to build some of their charts.
When it comes to their tiered pricing, they tend to bottleneck with the amount of projects you are working on. So, if you plan on building 10-15 projects at a time, maybe consider other options?
Gliffy is similar to the other drawing tools, except for one awesome capability: team collaboration. Some fo the other tools may have this feature, but these guys make collaboration really easy and fun.
The designs aren't really that complicated, so it's great to help those that may be a little more artisticly challenged.
These guys are really affordable, starting at $5/mo per user. Even though it might get a little expensive if you have a really large marketing team, let's face it, if you're a large marketing team, you probably can spare the expense.