Thierry Corp: Page Performance Updates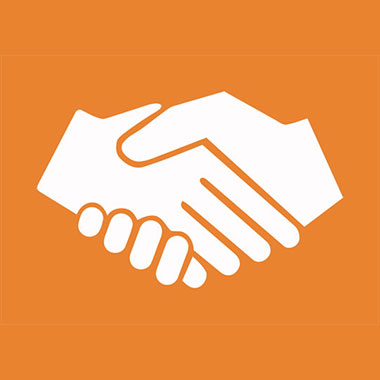 IDP Team
Project Details:
Thierry wanted a quick and cost effective way to increase their page performance on top level navigation pages.
We ran performance tests with Google Insights, Lighthouse and HubSpot's SEO tool and crafted a solution plan to fit within their budget and deliver results.

Deliverables:
lazy load images below the fold
replace/remove FontAwesome icons with images
update jQuery, move it to the footer, and update all jQuery dependencies
set explicit width & height for images
Optimize images for web

Developed in collaboration with our agency partner, Bristol Strategy.
Homepage
Before

After

Masters Page
Before

After

Services
Before

After

Plasma Treatment Articles Page
Before

After

*All projects are developed with the HubSpot CMS