Rank Higher within Search Results with Pillar Pages
June 21, 2018 | 3 min read time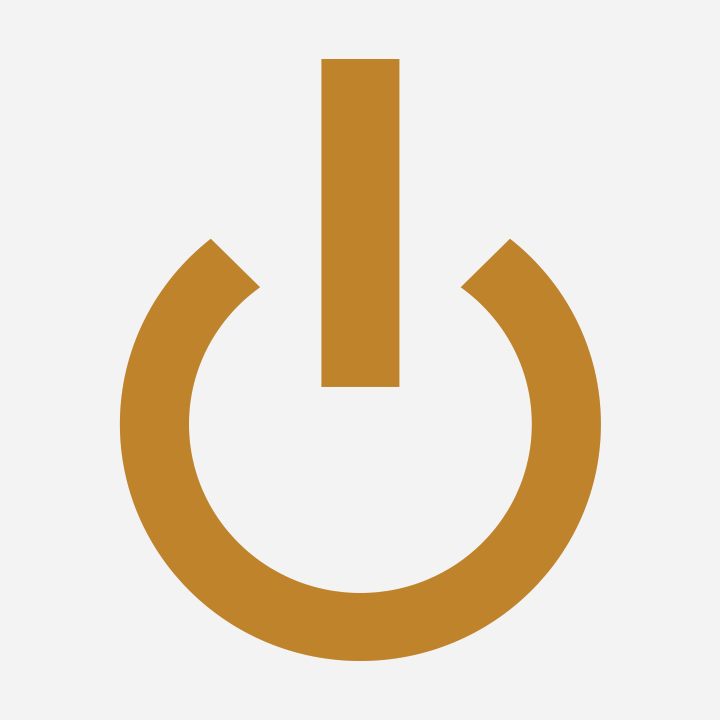 Austin Walker
Five years ago, web-based marketing was far less complicated. Simply inserting specific keywords into your blog posts and content was enough to get your business soaring to the top of Google Search.
Since then, engines have become smarter and more sophisticated: changing algorithms several times a year to keep us all on our toes. Now we have all seen examples of an outdated, less-worthy blog: one which sacrifices delivery of information for quantity of keywords.
These blogs stick out like a sore thumb, and instead of providing an earnest and informative service to their customers, they are laden with keywords to drive up their organic search results and thus result in dumbed down content.
As time went on, pages upon pages of mediocre blogs have clogged the internet with subpar content. Existing not only to confuse your prospects, but also to burn out many talented web writers as they churn out keyword-focused content to compete for the highest place in Google Search Results.
The nature of how your potential customers search for the things they need has changed. Folks are using more conversational search queries, largely in part due to new technologies involving voice recognition software. These advancements and others have forced marketers to re-address their SEO plans whenever there is a new algorithm.
In order to respond to the needs of their prospects, marketing professionals and web-designers are restructuring their websites in order to climb to the top of Google Search by constructing something called pillar pages. This organizational strategy for your website will help your business get to the top Google's search results and is pivotal to the success of your web-marketing campaign.
What is a Pillar Page?
Pillar pages are a great thing to add to your SEO strategy that not only drive up search results but also provide your customers with a more meaningful experience when interacting with your business over the internet. It is nothing more than a new organizational strategy for the information you already have on your website.
Imagine a website constructed for an outdoor recreation supply store. You may envision several drop-down menus regarding different recreational hobbies: Camping, Hiking, Fishing, and Hunting that direct potential customers to the gear they need.
You naturally will also think about original articles in a blog section discussing your various wares and associated outdoor hobbies. This organizational strategy follows the previously-effective model of providing users with information while skyrocketing keyword count but the fact is, that strategy no longer produces the best search results.
If you want your outdoor website to utilize the use of pillar pages, all you would need to do is reorganize a little and repost. A pillar page is a concrete topic or category that you want to rank for. The pillar page will cover a broad sense of the whole topic, and topic clusters can be used to answer parts more in-depth or take the broad answers and expand on them.
You would want to create additional, separate pillar pages for each category of gear you offer, referring back to the Camping, Hiking, Fishing, and Hunting drop-down menus mentioned earlier.
For example, the outdoor supply store's "Fishing" pillar page would generally describe the hobby at length, and the text of this description is known as pillar content. Interspersed through the pillar content would be internal links to pages that go into further detail about specific topics within fishing subject matter. These subjects are known as topic clusters.
What Is A Topic Cluster?
A topic cluster is a category of information found in pillar content that is directly relevant to the subject matter on that page. Topic clusters found in the pillar content of the fishing pillar page may include: poles, reels, lures, nets, or perhaps polarized sunglasses. A topic cluster exploring fishing poles may describe in further detail the design and durability of different kinds of fishing poles for sale on the main website. This information is known as cluster content.
We Know What You're Thinking...
Segmenting my website weakens my overall message…
Not true! By providing your customers with additional, well-organized, well-informed data on the products they are looking to purchase; you are developing a respectable and trustworthy relationship with your potential customer from first click. Maintaining a consistent visual design and personality from page to page will ensure that your business's message will remain at the forefront.
This is going to make finding my main website too complex for my potential customers…
This can be true, sometimes! However, it is easy to remedy or prevent entirely. By placing several CTA's and buttons on your pillar pages that link back to your main website in an intuitive manner, even the most inexperienced web browser will be able to locate and purchase your goods and services.
Will going through all this trouble really do anything for my business…
As explained previously, search engines like Google have redefined the way they scan and rate websites to meet the needs of their patrons. Using pillar pages and topic clusters capitalizes on the way search engines function to enable your business to reach a more diverse group of customers that use complex search queries by bringing your website closer to the top of the search results.
If this information has been valuable to you, subscribe to our blog or follow us on Twitter for more updates.