5 Simple Ways to Define & Maintain Your Brand Voice
August 16, 2018 | 2 min read time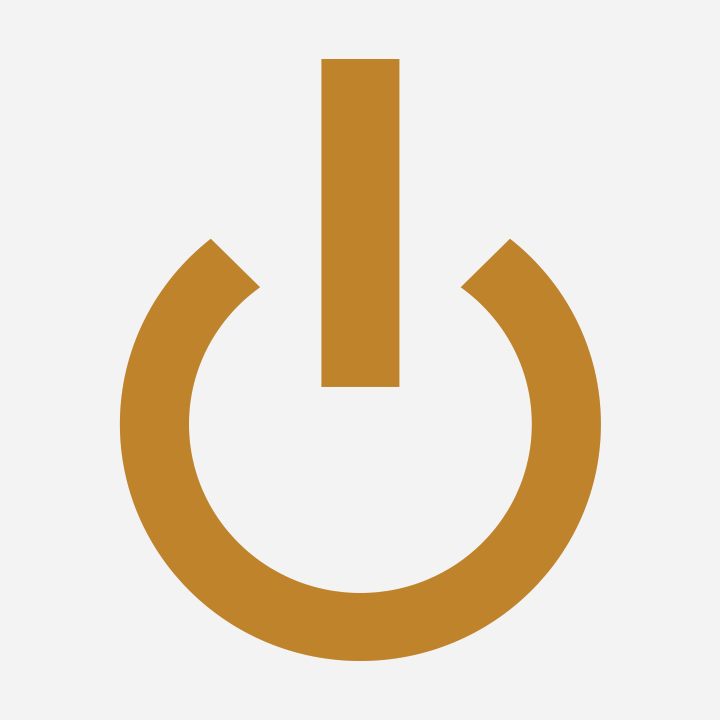 Austin Walker
Every time your logo appears with words near it, you are showcasing your brand voice. This can happen when your business updates their website, posts an advertisement, posts on social media, or when someone speaks at a conference.
If you're not careful, you can end up with a random assortment of voices and tones throughout the content that produce an inaccurate picture of your brand. That is why defining and maintaining your brand voice is a crucial part of developing as a business.
This isn't something that all businesses do from the get-go. This is something that is often overlooked, and if left to the wayside for too long, can result in a gnarly tangle of perspectives and language. Luckily, there are five simple ways that your business can define and maintain its brand voice before it gets to be a rats nest.
1. Gather a representative sample of your content
Make sure you cast a wide net and gather samples from all communication channels. Videos, web content, e-books, social media calendar, articles, podcasts, etc. Then, look at the content you have chosen. Is there any competitor content? If so, set it aside. Your goal is to refine your original selection into a select few pieces of content that define your brand voice.
2. Outline your ideal brand voice
Analyze the content you've selected to discover common themes and CTA's. Are there some consistent patterns? Then, think about how you want your brand to be perceived.
If your brand were a person, who would they be? Would they be a bully? The class clown? The team captain? Or the head cheerleader? This is your chance to outline the ideals that your company has and use those to create a personality.
Now, write down your ideal brand voice traits. Below are some examples:
Passionate
Quirky
Authentic
Honest
Friendly
Helpful
Funny
Trendy
Politically Correct
Snarky
3.Build a chart
Your brand voice is all about creating parallel experiences along the entire buyer's journey. Building a chart is a great way to make sure that your entire company can speak in a brand voice. Below is an example of what a section of that chart might look like:
Voice Characteristic: Helpful
Description: We are focused on bettering the lives of others with our product
Do: Use active listening techniques, clarify, and speak directly. Use branded screenshots to give visual clarification. Make everyone feel important. Ask, "is there anything else I can help you with?"
Don't: Be lukewarm or wishy-washy, brush off small obstacles, make someone feel insignificant.
4. Keep all people in your company on board with maintaining your brand voice
This is a vital step in making sure that your company's brand voice is something that maintains consistency across all channels. Whether your sales team is selling, your support team is answering questions, or your marketing team is churning out content, you want to deliver a similar experience so that all things tie together.
Meeting with a clear chart (from step 3) can help give your team objective, real-time examples on how to be more "on brand." It's also something that is physical, and can serve as a friendly reminder on their desk.
5. Monitor audience engagement and website traffic
In order to be sure that your company has bought in to your new brand voice, make sure you are monitoring audience engagement across all channels. On Facebook, make sure that posts are echoing the tone of those on Twitter.
This also gives you an opportunity to see where your brand voice is highlighted. Chances are there are some areas of your website where your brand voice really shines through, see if you can use a website heat mapping tool to discover where those areas are and to brainstorm how you can bring your entire website up to speed.
Lastly, be proud! Defining and maintaining your brand voice is not an easy task. The good news is that your prospective leads, website visitors, and current customers will now be experiencing a very consistent delivery of tone and voice in all their interactions with your company. And that is something to be proud of.