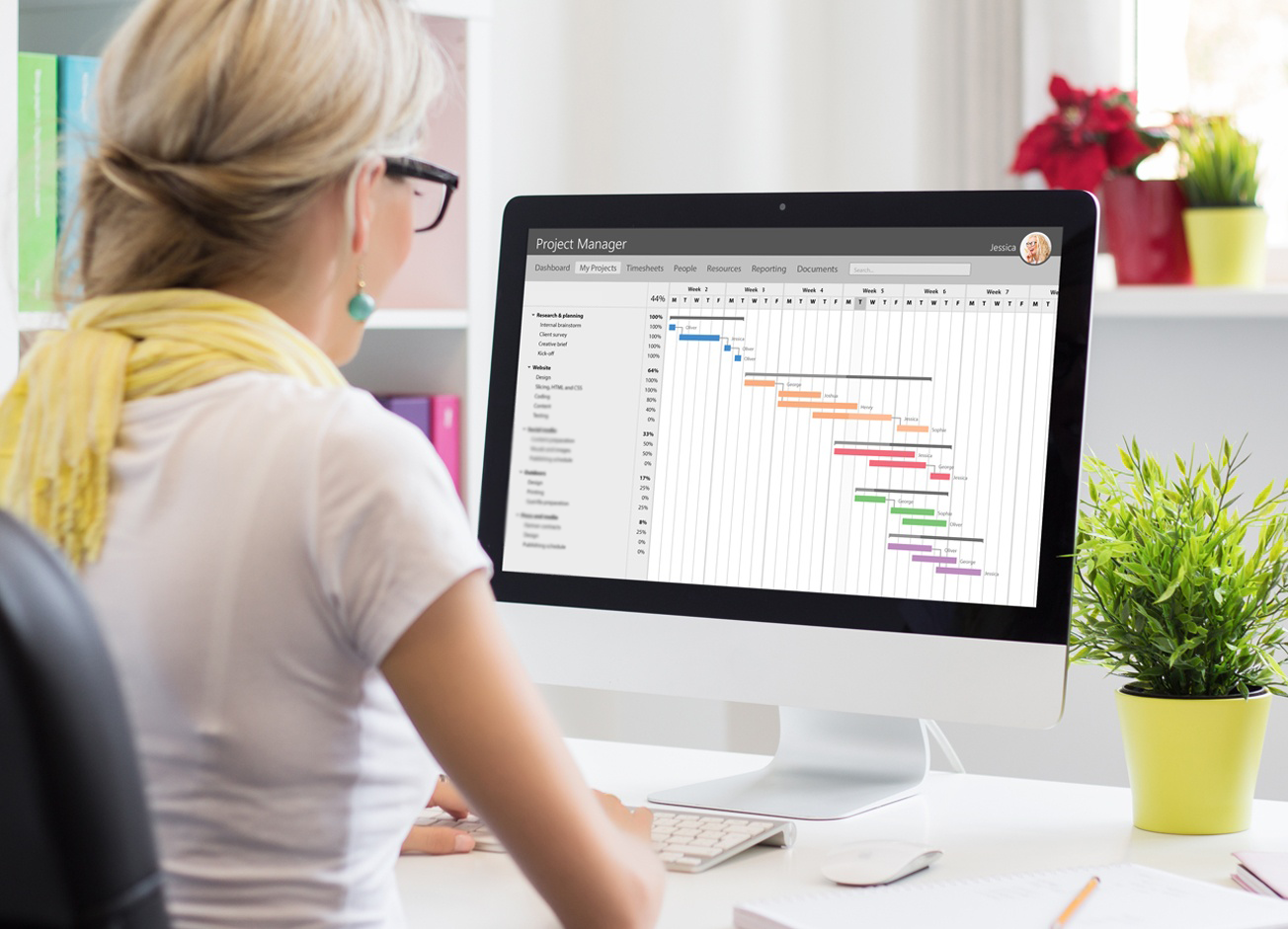 Project timelines
Your time is valuable, and custom projects have a reputation of taking a long time.
This is where experience from thousands of HubSpot projects comes in handy. Tend to your personal aspirations, and let us take charge in the project.
We'll communicate all project timelines to you throughout the process so you know what to expect and when you'll be expecting it.